About Marie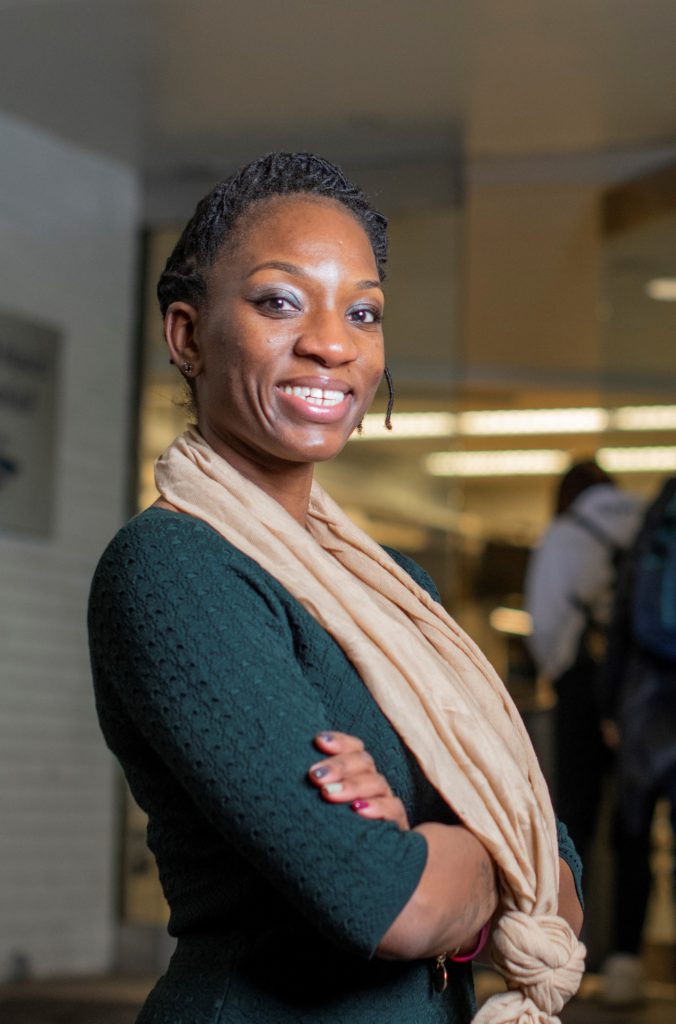 My name is Marie and I am a social worker and state Senator for Delaware's 13th Senate District. I grew up in New Castle, and I am a proud graduate of Howard High School of Technology and Delaware State University.
After the 2016 election, I began to get more involved with politics, and not too long after, I decided to run for state Senate in 2020. Thanks to your support, together we made history in a race many deemed impossible, against the highest ranking Senator in Delaware. As a result, I became the first Black openly LGBTQ+ person elected to the Delaware General Assembly.
I understand the struggles Delawareans and our communities face, because I myself have lived them and witnessed them in my work.
I have lost loved ones to the gun violence epidemic, and as a social worker at a local hospital, I regularly see the trauma that Delawareans face. I regularly stand alongside families fighting for their loved ones in the ICU; while they also fight their insurance companies for much needed healthcare coverage. I was a foster mom to a teen mother and her son. I have worked with our youth, who face substance abuse and mental health problems.
Although it's hard to see families go through so much, I never forget to bring their experiences down with me to Dover.
As your state Senator, I promised to fight for bold solutions for the failures our state's systems have caused. And during legislative session, I work tirelessly to lift up the voices of our district.
I am proud of what we have been able to accomplish together down in Dover, and with your support, I am looking forward to continuing to make Delaware a more fair and equitable state for all.